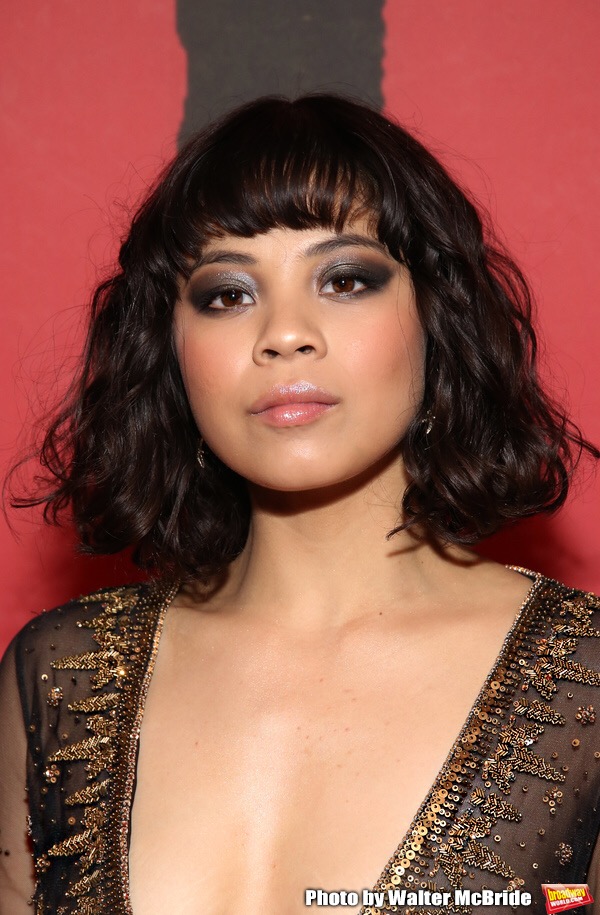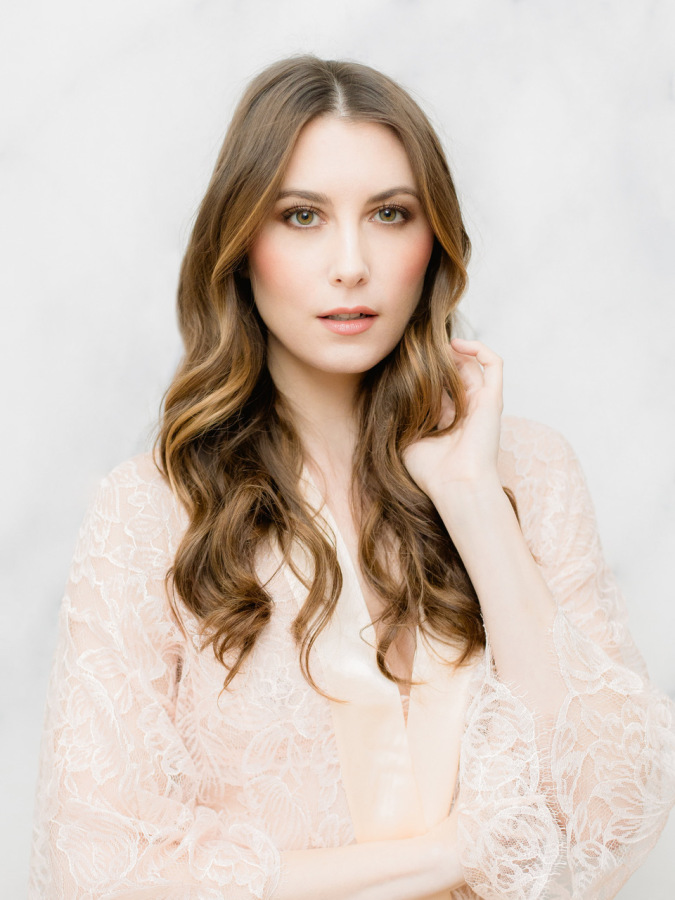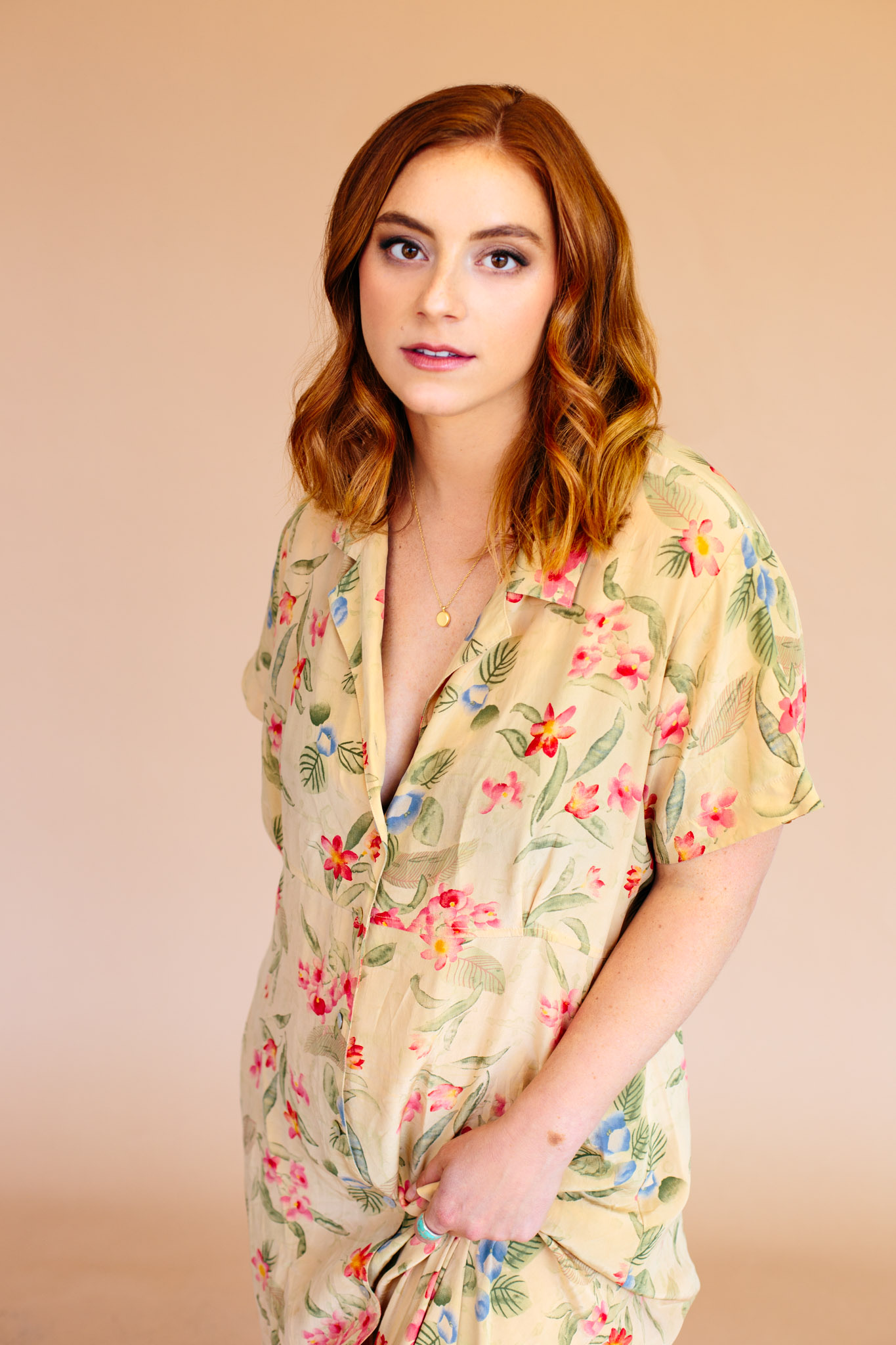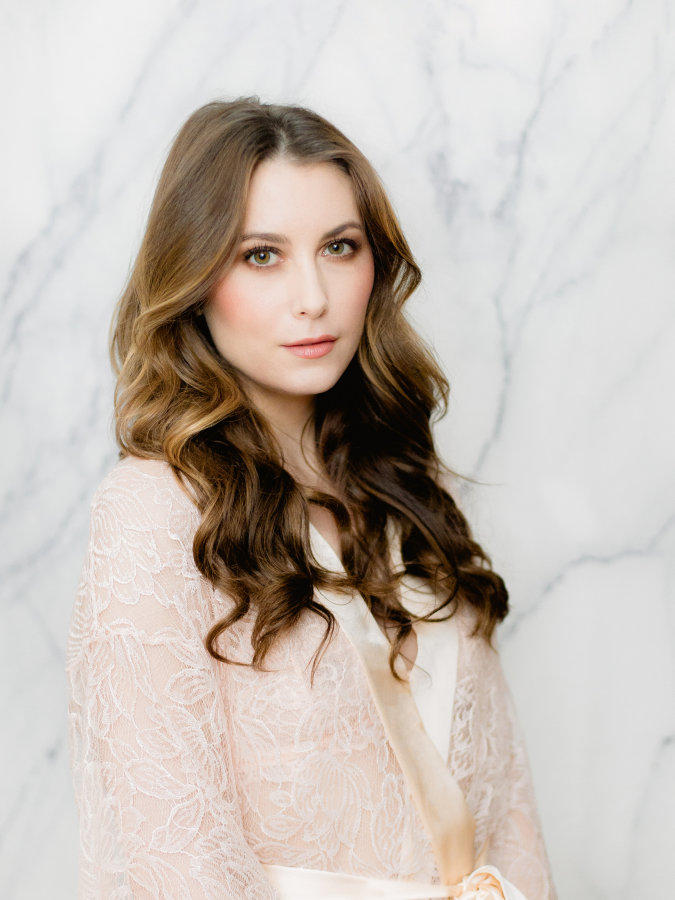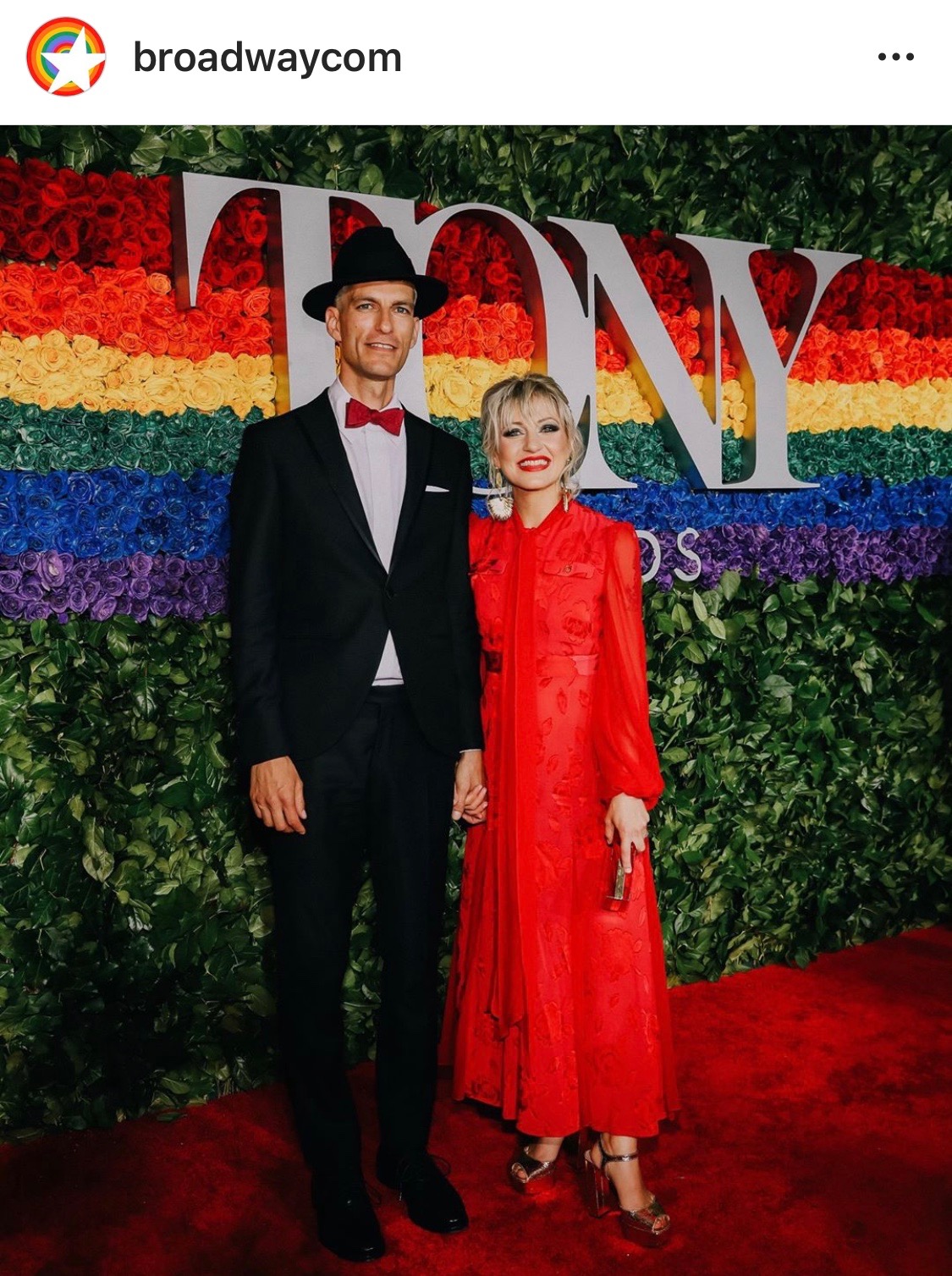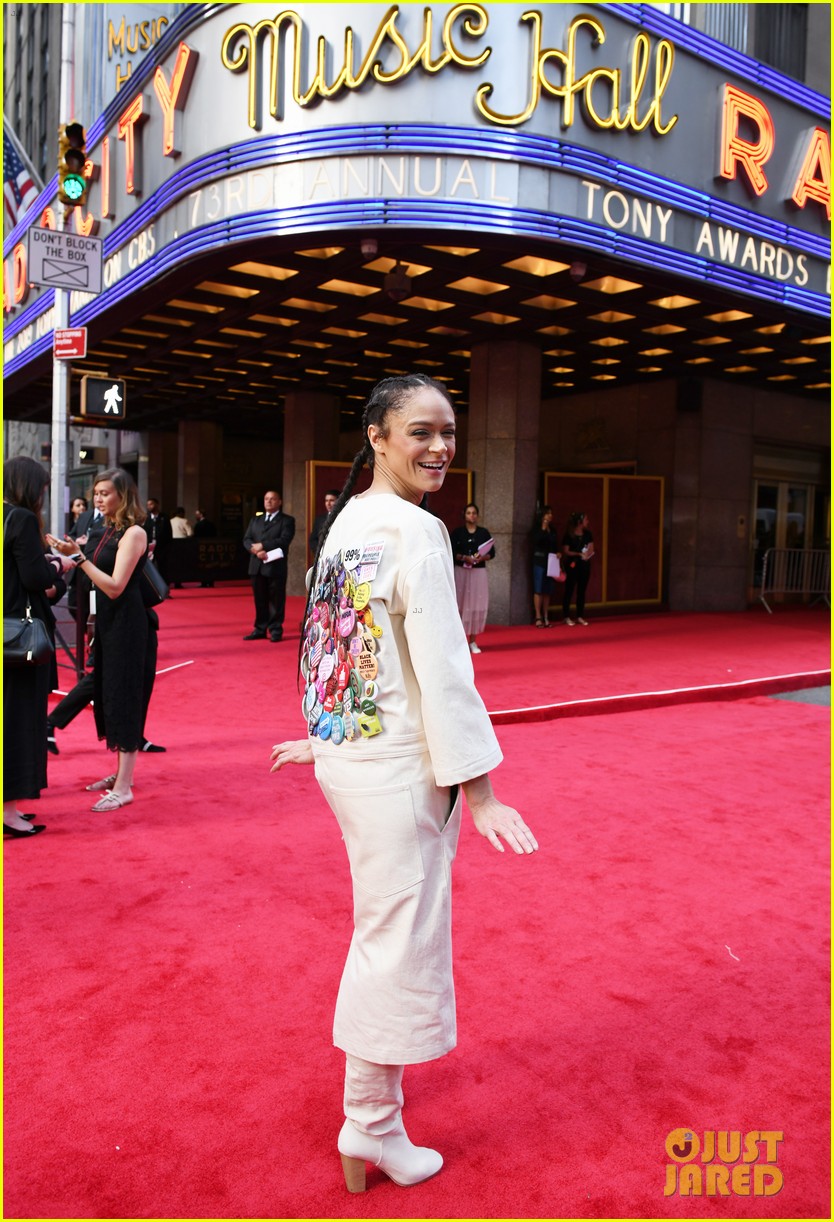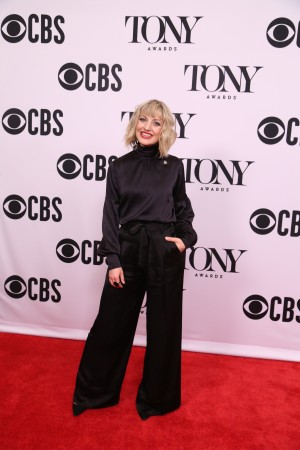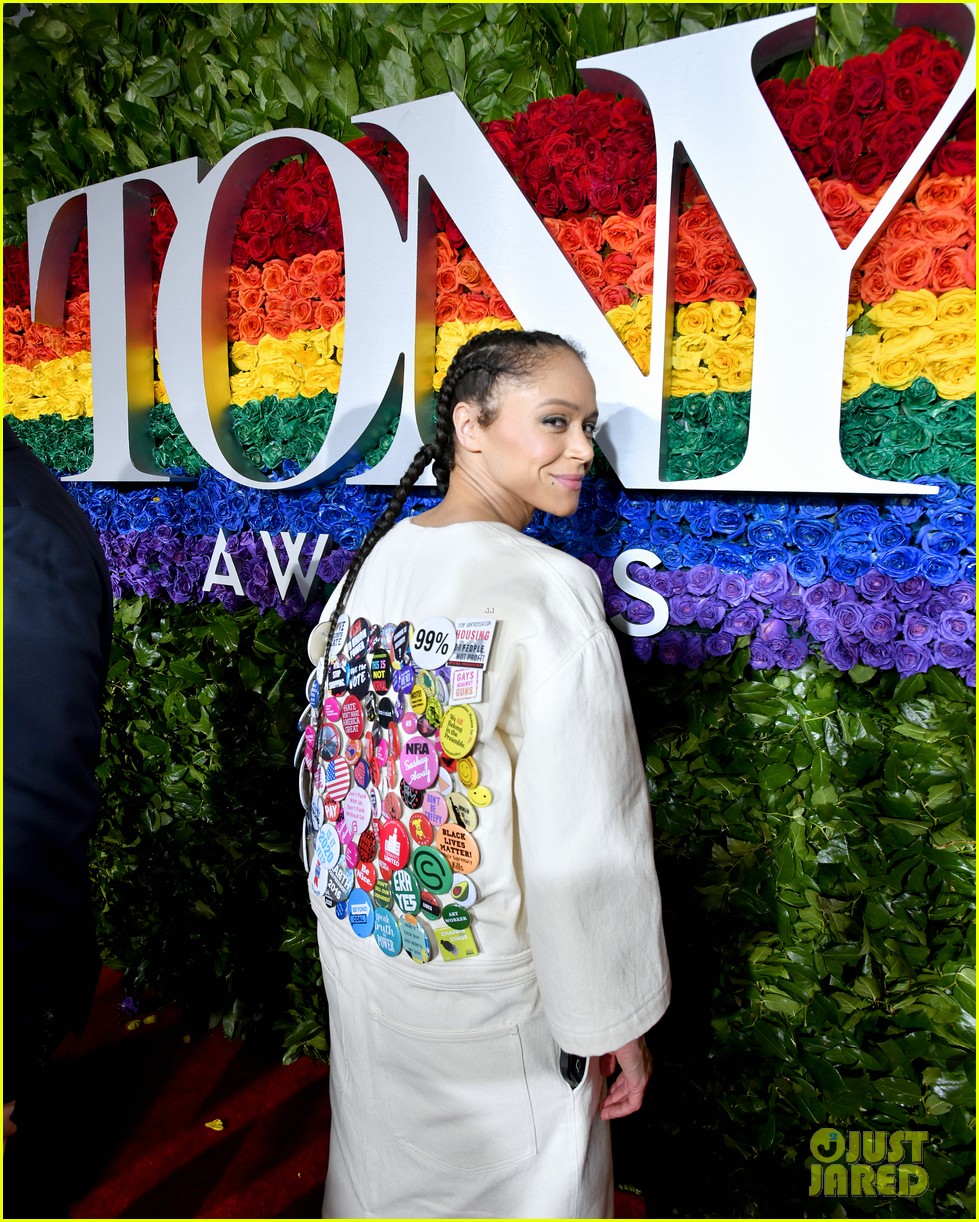 COSMETICS AND SKINCARE-
The products utilized in Morgan's professional kit are developed specifically for the film and TV industry's most advanced technology and create a naturally flawless complexion—on and off camera. Completely invisible under the latest, super-focused 6k lens, perfect for on-camera, stage and beautiful in person. Morgan is stocked with luxury skincare for all skin types and is passionate about prepping the skin mindfully in order to create the perfect makeup.
AN ARTFUL EYE-
It takes an artful eye to understand the scope of beauty and potential in each face. As a pro artist, Morgan is not only trained to apply flawless, enduring makeup, but also skilled in the art of making you feel at ease in every aspect of the process. She will collaborate with you to create a stunning makeup style that will transcend time. From dramatic to natural, each individual client will walk away with a customized look that caters to their unique personality and needs.
INDUSTRY STANDARD-
This is an investment... in YOU. The unfortunate truth is, the market is flooded with inexperienced artists and YouTube/Instagram "experts". Many people now call themselves a makeup artist, but a professional makeup artist, like Morgan, has training exclusively in the art of makeup and has years of experience in the field. Simply because one applies cosmetics, doesn't mean they are fully trained in makeup application or has the experience necessary to provide a perfect application every time. When you book with Morgan you can rest assured knowing that you will receive a luxury experience with top-of-the-line skincare, makeup and application.
Organizations, Events, Commercial, Etc.-
Mad Money/NBC Studios, YouTube Studios, Google, Inc., Facebook, CBS Sunday Morning, Good Morning America, Backstage Magazine, The Met Gala, Broadway.com, Boston Globe, Style Me Pretty, Once Wed, Brides Magazine, JC Penney, Toys R Us, Academy Sports and Outdoors , Actors Fund Gala, Tony Awards Press Junket, Tony Awards at Radio City Music Hall, Obie Awards, Sing for Hope, Robin Hood Foundation, Degree/DanceOn, AOL, Yahoo/Oath Studios (Built by Girls), Ruby Love, Easton Events, Face Time Beauty, Kate Winslet's Golden Hat Foundation, Payless Shoes, Brookfield Place, Lovely Bride.

Publications & TESTIMONIALS-
(in collaboration with Face Time Beauty) Click links below:
STYLE ME PRETTY
http://www.stylemepretty.com/little-black-book-blog/2017/02/14/valentines-day-makeup-tutorial-chocolate-smokey-eye
https://www.stylemepretty.com/2017/08/24/four-seasons-wedding-editorial/
BRIDES MAGAZINE
https://www.brides.com/story/a-classic-summer-wedding-in-the-hamptons
https://www.brides.com/story/dinner-party-in-downtown-manhattan
ONCE WED
https://www.oncewed.com/featured/bridal-shoot-non-traditional-bride/
"Morgan is a wiz with a make-up brush, just looking at her and her gorgeous- ness, you feel in good hands. She is gorgeous, kind, outgoing and puts her all into making you feel fabulous. She did my make-up for a photo shoot, and I have never felt more beatiful. She made my skin look flawless, like it had an inner glow. She worked efficiently and was constantly asking me how I felt and what I thought. Morgan is a pro, and I would be honored to have her work on my face again!" - Kirstin S.
"Morgan is an outstanding artist and human being! Not only does she bring out her subjects natural beauty and personality, she also brightens up anyones day with her shining joyous personality and smile! I could not have had a better experience working with her and she would be the first person I would recommend to anyone searching for a makeup artist." - Alani W.
"I hired Morgan Mabry for my bridal makeup, after seeing her work in wedding photos and actor headshots. She was so much more than what I expected that. She was so calm and cool and let me have opinions about colors (and helped me form opinions when I was overwhelmed). Morgan did makeup for two bridesmaids, my mother, and myself. All very different faces with different challenges, which she handled beautifully. I was thoroughly impressed with her talent and expertise. Lastly, Morgan was the one person to keep me smiling and relaxed beforehand. I look back at my wedding photos and have never looked/felt so beautiful. I have Morgan Mabry to thank for that." - Emily B.
"Morgan did my makeup for new headshots I got taken and I couldn't have asked for a better makeup artist to work with! Her personality is amazing, she was really great about putting me at ease (I was pretty nervous about getting new photos done) and did two looks for me: one more natural and one a little bit more glam. She's a great lady and really knows her stuff and was excited to do my makeup and that was awesome. I also looked like myself, not overdone which was important to me, and made me feel amazing!" - Ellen W.
"Morgan did an outstanding job! I had so many compliments!" - Shelley B.
"Morgan Mabry is incredible! I have always struggled with my complexion, and I was resigned to believing that I would never have clear, beautiful skin. I went to Morgan to have my make-up done for an event and initially felt subconscious to have no makeup on in front of such a beautiful woman! Morgan made me feel completely at ease, and even pretty, before even applying any makeup. I felt comfortable enough to share my insecurities about my oily, large-pore, blackhead infested face with Morgan. Within 5 minutes, Morgan had given me a new regimen to try out to help reduce oils and decrease the appearance of my pores. I was SO impressed with her product knowledge! I had NEVER used Serum before I met Morgan and now I use it every morning and night! She told me which cleansers and moisturizers and other facial products that she recommended, specifically tailored to ME, and then told me which makeup would work best for my skin. My makeup looked flawless at the end of our session, and I felt so beautiful and confident. Morgan gave me the tools to take my complexion into my own hands. She's such a kind person, completely professional, and a talented makeup artist!' - Chelsea C.
"I absolutely LOVED having Morgan Mabry do my makeup! She taught me so much about skin care and specific products that I should use for my skin type to bring out the best results. When she used those products on my face, I could almost instantly see a change! My skin felt so soft and was so bright! When applying makeup, she always explained exactly what she was using and why, even with specific ingredients in each product! So knowledgable. I felt so fresh and pretty when she was done. She brought out the natural beauty in my face. I didn't look "over done" I looked like ME, just better lol. As amazing as she is doing makeup though, what made the experience memorable was Morgan herself. She was always smiling, and happy and complimentary. She made me feel pretty. You will have a wonderful experience having Morgan Mabry do your makeup. I promise!"-Laura L.
About the Artist
MORGAN MABRY
Morgan's goal is to take beauty beyond image and inspire the self-empowerment in each client she has the pleasure of working with. Morgan has over a decade of experience in professional makeup artistry and uses only high-end, industry-grade cosmetics and skincare to create a custom look for each client so that they feel their most comfortable and confident.
Morgan represents top beauty brands and has worked on campaigns, commercials, special events, TV, film and corporations including: AOL, JC Penney, Academy Sports and Outdoors, Payless, Toys R Us, CBS Sunday Morning, Good Morning America, Degree/DanceOn, Sing for Hope, Tony Awards, Obie Awards, The Met Gala, Robin Hood Foundation, Facebook, Yahoo/Oath Studios, Ruby Love, Kate Winslet's Golden Hat Foundation, Style Me Pretty, OnceWed, and Brides Magazine. Her clients include TV/film actors, Broadway stars, socialites of all ages, elegant brides, working models and actors, and professional theatrical productions. Above all, her passion is women of all ages, colors, shapes and sizes.
Her skill comes with years of experience and a high degree of integrity and professionalism which shows in her vast knowledge of lighting, photography, on-camera technology, stage makeup, color, skin tone, type and texture, face shape, long-wearing & waterproof formulas, and beauty design. Her goal is to help create customized beauty and have clients leave with a smile and new empowering energy.
* MAKEUP APPLICATIONS *
Makeup $150-$250
Weddings and Bridal Parties
(Available for travel) *contact for rates
Film, Commercial and Editorial
*contact for rates
* CLASSES AND PARTIES *
Makeup Lessons $150/hour (2 hour minimum)
Learn to become your own makeup artist with step-by-step instruction using professional products and tools plus live demonstrations and a personal consultation
Group Glam Starts at $400
Amp up girls night with a makeup party which includes makeup lessons, live demos, Q&A and FUN
CONTACT ME
I'd love to hear from you!
929 - 282 - 2122
info@morganmabrymakeup.com